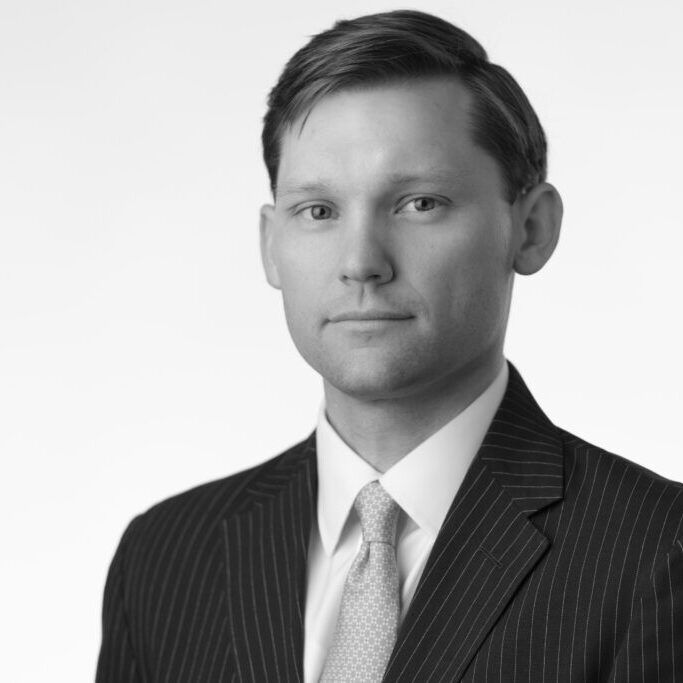 Matthew Wise
Founder
Matthew Wise created Wise Capital Strategies following 15 years of experience working with and within government entities, including tenures with both the House and Senate branches of The United States Congress. During his career, Mr. Wise has worked on a wide array of issues most notably technology and telecommunications, trade, finance, tax, transportation and infrastructure, and energy policy.  Mr. Wise has experience in both political and issue campaigns with extensive knowledge of how to build and guide teams to successful outcomes.
Mr. Wise began his career in public service as a legislative assistant working for former Senator Conrad Burns of Montana. Mr. Wise's position with Senator Burns allowed him to focus on the duties of the Senate Committee on Commerce, Science, and Transportation.
Following his work with Senator Burns, Mr. Wise joined Congresswoman Mary Fallin of Oklahoma. As the Legislative Director, his responsibilities included the development and implementation of the Congresswoman's legislative strategy with a focus on energy, defense, trade, transportation/infrastructure, finance, and tax issues.
Mr. Wise's political activities include having served as the Coalition Finance Director for Senator John McCain's 2008 presidential campaign.  Mr. Wise has helped create, organize, and manage Political Action Committees for corporations, industry associations, and non-profit organizations.  Additionally, Mr. Wise has served as an advisor for political candidates for federal and state offices.
A native of Mississippi, Mr. Wise holds degrees in both Banking and Finance and Managerial Finance from The University of Mississippi.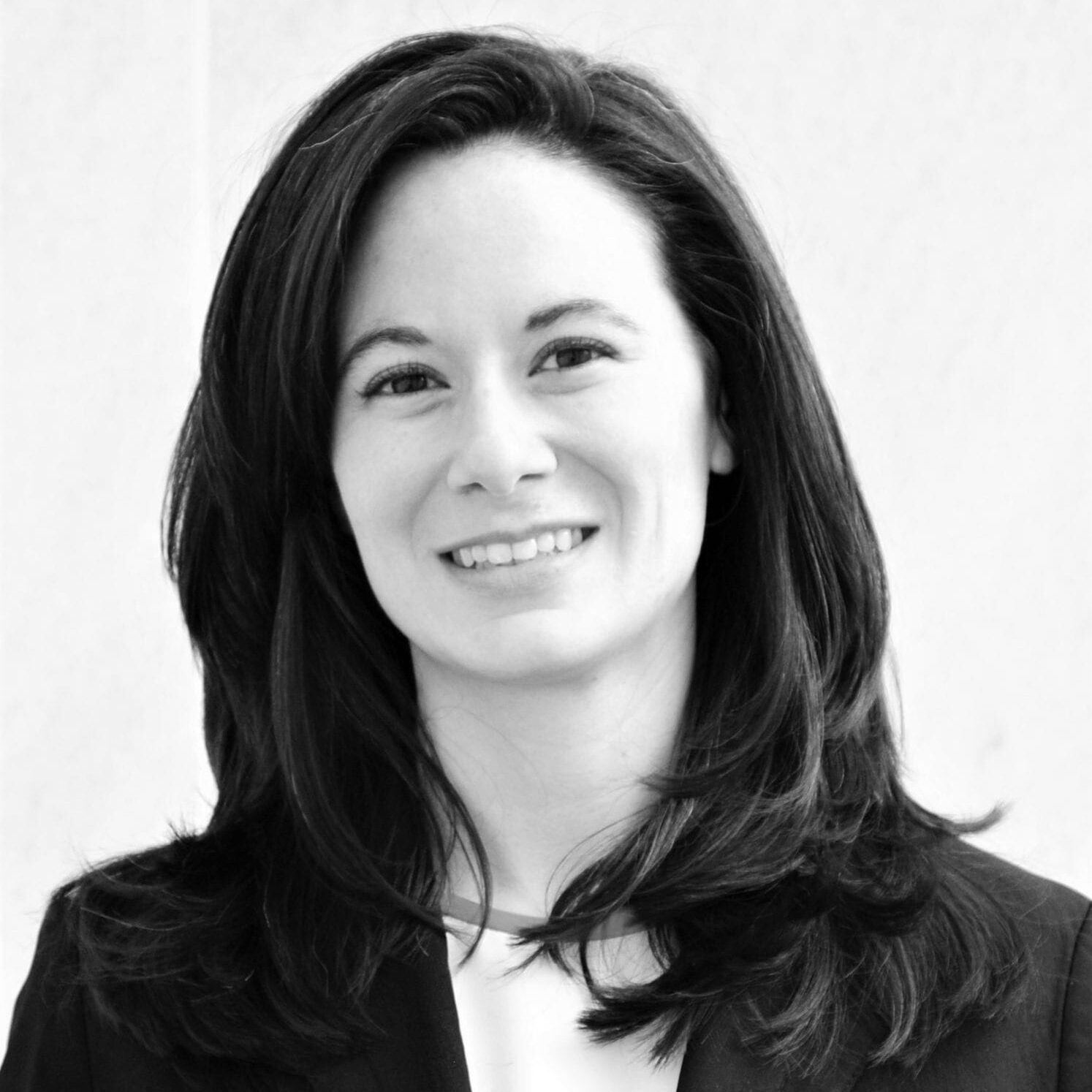 Jamie George
Research and Policy Analyst
Jamie George brings a decade of international experience and expertise to the team at WCS.  She has lived in Europe, Asia, Africa, and the Middle East since completing her degree in International Affairs at the George Washington University.  Specializing in community engagement, program management, and conflict analysis, Jamie uses her varied experience to provide a unique perspective to clients in issues regarding community conflict dynamics, national security and foreign policy, and humanitarian operations.  Jamie has advised government clients, private sector companies, humanitarian non-profit organizations, and conflict assessment teams.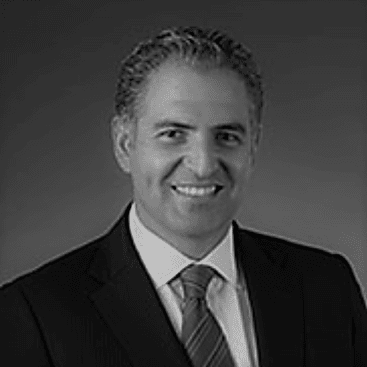 Jake Perry
Strategic Advisor
Jake Perry is the founder and principal of Jake Perry + Partners, a government affairs and strategic advisory firm. With nearly 20 years of political experience, he advises clients on policy, process and politics.  Jake has worked with a wide variety of clients in multiple issue areas including health care, agriculture, energy, tax, insurance, financial services, transportation and technology.
Prior to starting his own firm, Jake served as a senior political advisor and confidante to U.S. Senate Majority Leader Harry Reid for more than a decade.  He began his service to the Majority Leader during his 1998 campaign and later returned in 2007 to become Executive Director of the Majority Leader's Leadership PAC and campaign.   In 2011, he helped launch Senate Majority PAC, the Senate focused Democratic Super PAC.
Jake also successfully led the finance operations on the campaigns of Senator Byron Dorgan (D-ND) in 2004 and Senator Bob Casey (D-PA) in 2006.  Both campaigns set record fundraising totals for their respective election cycles.
Jake remains politically active on both House and Senate races. He is a Member of the House New Dems Keystone Project. In the Senate, he serves on the finance committees of Senators Debbie Stabenow, Tom Carper, Sherrod Brown, Bob Casey, Jon Tester, Bob Menendez, Brian Schatz, Joe Manchin, Catherine Cortez-Masto and Jacky Rosen.
Jake serves on the Board of Trustees for the American Council of Young Political Leaders (ACYPL), a nonpartisan non-profit organization internationally recognized as the pre-eminent catalyst for introducing rising political and policy leaders to international affairs and to each other.
He graduated with a B.S. in Political Science from East Carolina University.  Jake resides in Washington, DC with his wife and daughter.
Brad Wilson
Strategic Advisor
Brad Wilson has over 15 years of experience in the political sphere. Brad first got started by serving as the Political Director for the Alabama Republican Party in 2004. In this role, he orchestrated an unprecedented sweep of Republican seats on all levels of the ballot, including a Republican takeover of the legislature for the first time in 136 years. He then served as the State Director for U.S. Senator Richard Shelby for eight years, including managing his successful re-election in 2010.
Brad moved to Washington, D.C. in 2012, where he served as the Congressional Liaison for the Delta Regional Authority, an eight-state regional economic development agency comprising of eight states including Illinois, Missouri, Kentucky, Arkansas, Tennessee, Louisiana, Mississippi and Alabama. At DRA, Brad oversaw all federal government relations and greatly expanded the agency's profile both in the region, as well as on Capitol Hill, by expanding the agency's budget and involvement with over six federal agencies.
For the last eight years he has worked as a political and business development consultant focused on national fundraising for U.S. Senate campaigns, trade associations and non-profits. He has managed fundraising efforts for several top tier Senate races including for Sen. Thom Tillis (R-NC) in 2014 and 2020, and Sen. Shelby among others. Recently Mr. Wilson has founded Tidal Strategies, LLC, a firm focused on business, economic and strategic partnership development in addition to government affairs consulting. Brad is a native of Dothan, AL, and is 2004 graduate of the University of Alabama.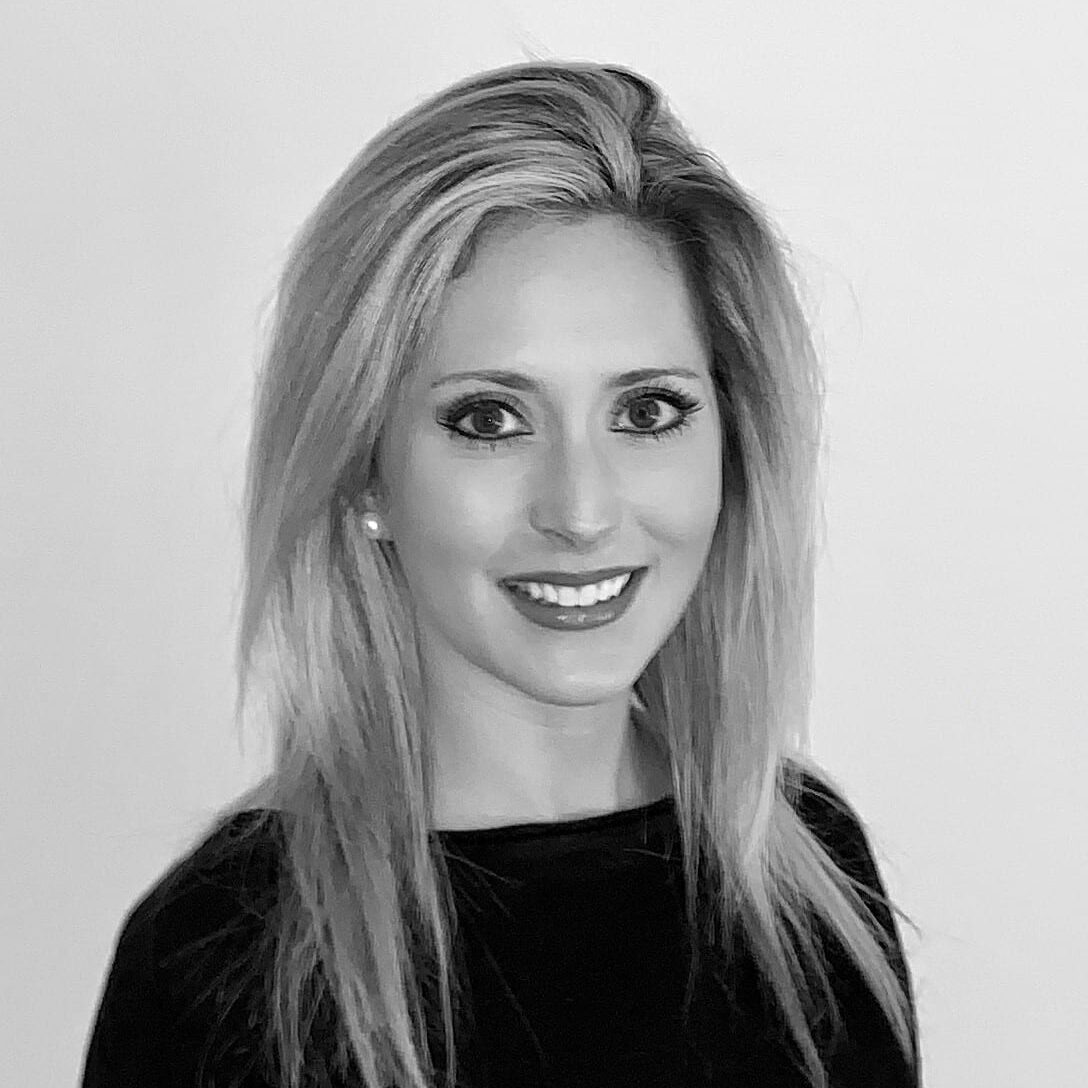 Jennifer Mangum
Strategic Advisor
Jennifer Mangum is a seasoned political communications strategist with over a decade of experience both in Washington, DC and in state capitals. Mangum began her career working for longtime U.S. Congressman Gene Taylor of Mississippi, a staunch leader on the House Armed Services Committee and the House Committee on Transportation and Infrastructure.
Following her time on Capitol Hill, Mangum worked for Mississippi Governor Phil Bryant and served as the Director of Communications for the Mississippi Republican Party where she worked closely with the Trump presidential campaign and the Republican National Committee. She is the founder of Duncap Strategies, LLC, where she advises clients on issues ranging from corporate communications to navigating the political and legislative process.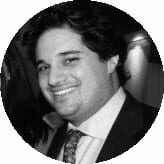 Martin Rahmani
Strategic Advisor
Martin Rahmani has over a decade of experience working with defense related technology companies, government and industry on developing and implementing projects. Mr. Rahmani has worked for investment funds, Fortune 500 companies and early stage  companies with a particular focus on accelerating commercial and defense go to market strategies for new and unique technologies and capabilities. Mr. Rahmani is a managing partner at Victory Six Advisors.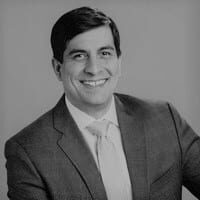 Andrew Clausnitzer
Strategic Advisor
Andrew Clausnitzer has fifteen years of experience supporting both large and small corporations and investors with government  relations, public relations, business development and strategic advisory services. Mr. Clausnitzer has extensive experience assisting technology and services companies assess their market position and implement comprehensive go to market strategies to accelerate growth within the government and defense markets. Mr. Clausnitzer is a managing partner at Victory Six Advisors.